Illustration by Jules
Name: Wingfield Manor
Locality:
South Wingfield, Derbyshire,

DE55 7NH
Built: 1439-53
Owner: English Heritage
Grade I
I visited Wingfield Manor a few years ago, that was the time when you could wander around alone, this is where I purchased English Heritages book that is beautifully illustrated by the famous infrared photographer Sir Simon Marsden ' This Spectred Isle. Now you can only go in on a pre-booked tour.
There is a pond on the walk up and my good friend Toby spotted a guy slumped over his fishing rod at the pond there, but we were sure if he wasn't asleep that he was dead; we dared one another to have a look, fortunately he wasn't dead it was a dummy! It was highly amusing at the time.
People have reported that they have felt like they are being followed by a spectral presence.
Mary's Lights
Location: Wingfield - Wingfield Manor
Type: Haunting Manifestation
Further Comments: The spirit of Mary' Queen of Scots is reported to have taken a liking to the ballroom, while it is in debate whether the spheres of light seen floating around the site after dark are part of the same entity.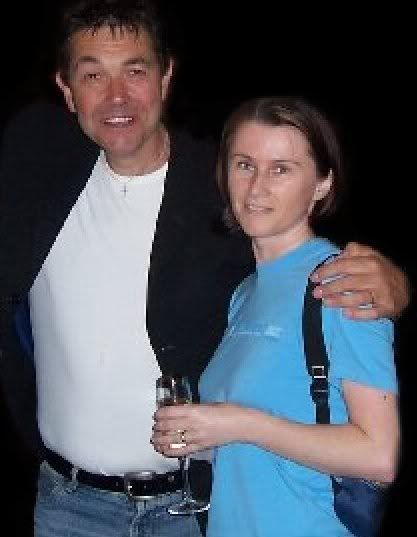 Richard Felix and Jules
Paranormal historian Richard Felix rates Wingfield manor as one of the top 10 most haunted places in Derbyshire.
"

The ruins of Wingfield Manor are said to be haunted by many ghosts, but most famously Mary Queen of Scots, who was imprisoned there in 1569, 1584 and 1585. Legend has it the hall is also haunted by Anthony Babington, the man responsible for her death".